Are you ready to buy a home?
Monday, October 17, 2016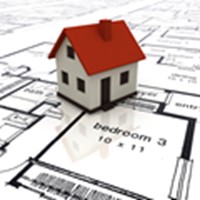 The one question we get asked more than any other is this: When is the best time to buy a home? It most often comes from first time homebuyers who are making the change from being renters to being owners. The answer is complicated and varies depending on your individual situation but let's take a look at a common situation as an example. Your readiness to make a commitment is likely the most important factor in the timing of a home purchase. You've already looked at your budget and determined that renting is costing you more than owning would. You have a down payment saved up and you're ready to take the leap. What's next? Here are some questions to ask to determine if it's time.
Am I willing to work with a lender to determine my price range and ONLY look at homes in that range?
Am I willing to research neighborhoods to find one that meets my lifestyle needs?
Am I willing to compromise my desires to find a home that suits most of my needs?
Am I prepared to make an offer when I find a home that fits my needs and is within my budget?
If you answered no to any of these questions, you may not be ready. Finding the right home is the easy part. Being prepared to jump, not so much. Prices are still at historic lows, rates remain very affordable. Now is a great time to buy a home. The real estate market has been tumultuous for years. Being fearful of making such a large financial commitment is understandable. Buying a home is a long term investment. Like the stock market, there is risk. If the market tanks again, you may lose equity and be forced to stay in your home longer than you expected. If you can be realistic about home ownership being a long term investment, you will eventually get a return on investment. However, you must be willing to:
Keep your home updated and do repairs on a regular basis
Be patient, return on investment can take a decade or more
Buy in your price range
Once you asked yourself all the right questions and decided that you're willing to do what it takes, it's time to talk to your lender and a real estate professional. The Sandi Pressley Team is here to answer your questions.
Have An Awesome Week!
Sandi's Hot Home Listing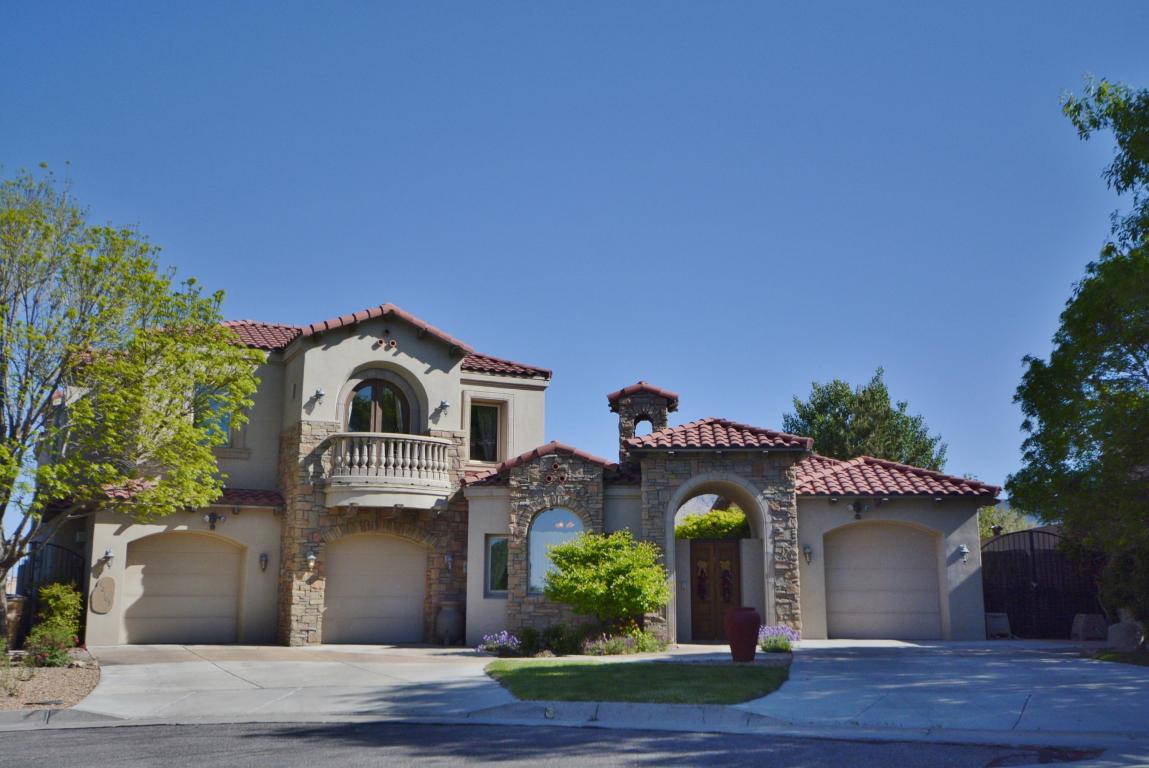 12105 Signal Ave NE, Albuquerque
Price: $945,000 Beds: 5 Baths: 4 Square Feet: 4,495
Sophisticated custom home with casita; Nestled in desired Primrose Pointe, showcases breathtaking MTN & City views!Built with Elegance & Luxury, the 4495 SF Award winning home offers the finest quality craftsmanship 5 bedrooms, 4 baths, 3 fireplaces, a 3 car garage and 2 spacious living areas, with wet-bar, travertine flooring and alder wood throughout! Gourmet kitchen with custom Alderwood cabinets, granite counters, island, stainless steel Subzero and WOLF appliances! Tranquil Master suite with fireplace, sitting room and private patio.
---
AND HERE'S YOUR MONDAY MORNING COFFEE!!