How do you save money while buying a home?
Wednesday, November 18, 2015
Buying a home is more than just finding the right home and going to the title company to sign documents. Unless you have cash to make the purchase, you'll need to obtain a home loan or mortgage. This can be an intimidating process. We hear every day about new predatory lending practices and mortgage scams. So how do you protect yourself and get the best loan available for your situation? Here are some tips to help protect you when the time to buy a home comes along.
Ask for referrals
You're likely to have family, friends or coworkers who have recently been through the process of obtaining a home loan. Ask around and find out where they had the best experience. Your real estate broker is also likely to have a preferred lender they like to use. Word of mouth is a great way to find a reputable lender.
If it seems too good to be true...
If it sees too good to be true, it probably is. Be wary of rates far below what the market shows. There are plenty of programs available that help with down payment, closings costs and other parts of buying a home. Try not to be wowed by companies offering miracle deals.
Do your homework
Taking the time to research rates, companies and programs, can save you thousands of dollars out of pocket and even more over the term of a conventional mortgage. Being uneducated can cost you the same. Start by:
Understanding your credit score and how it relates to interest rate
Understanding mortgage terms like amortization, APR and compounding interest
Understanding payment and prepayment options
Be careful who you trust
The internet is a smorgasbord of information when it comes to mortgage lending. You have to be careful though as there is a ton of outdated information, deceptive advertising and just plain bad advice.
There are ways to protect yourself and even learn from other peoples' mistakes. Consumer websites like the Consumer Financial Protection Bureau are a great place to start. Here you can learn about known scams and read personal experiences from people who have been there already.
When you're ready to buy a home, contact us for a referral to our preferred lender, Legacy Mortgage. The Sandi Pressley team is here to help you have a great experience!
Have An Awesome Week!
Sandi's Hot Home Listing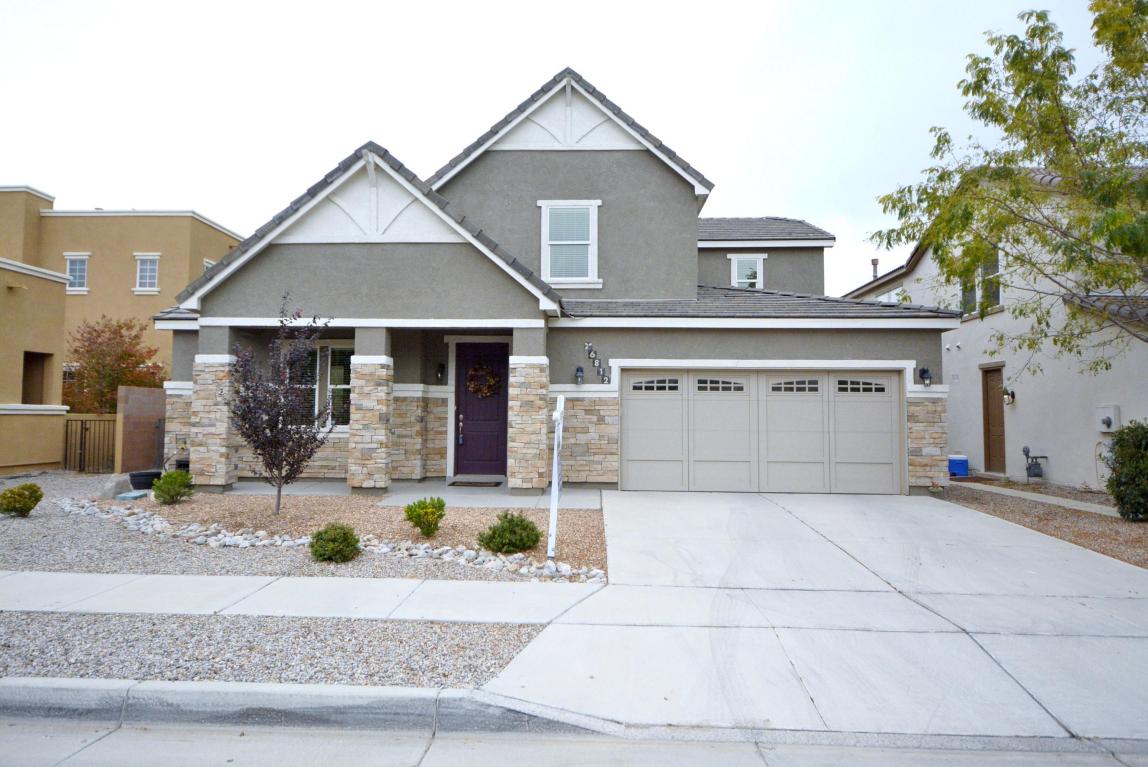 6812 Vista Del Sol Dr, Albuquerque
Price: $375,000 Beds:4 Baths: 2+ Square Feet: 3,755
Exquisitely Appointed Home in desired Montecito Estates!With over 3700SF, this open floorplan shows like a model-featuring cozy living area w/fireplace, 4 BDRMS/3BA+loft & computer area!
---
AND HERE'S YOUR MONDAY MORNING COFFEE!!