Let the Sunshine In!
Sunday, November 1, 2015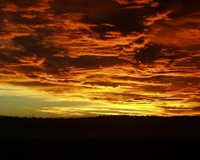 Unless you're in Arizona or a few other US locations, you probably got up today and set your clocks back one hour. We may get an extra hour of daylight in the morning but the sun is still setting around dinner time in most places. So how do you keep the darkness from wearing down your spirits? Here are some tips to help you let the sunshine in when fall and winter arrive.
Change your dark curtains out for lighter colors or even better, throw them open during the day, especially in the morning.
Add more lighting. This can add brightness to your home but the heat from the lights can also add warmth and mean savings on your heating bill
Max out the watts. Don't use bulbs not intended for your light fixtures. That can cause higher fire risk. Just put in the highest wattage allowable in your lamps. Again, this adds warmth and can help with those winter heating bills. The new bulbs allow for more light without the increase in electricity usage.
Consider adding skylights to your home. Solatubes and other skylight options can add a lot of natural light to your home.
Lighter surfaces reflect light. You might consider painting rooms with lighter paint colors during the fall and winter months. Don't feel like repainting that often? Think about changing out dark colored decorations for lighter colored ones.
Mirrors are another great option for reflecting light in an otherwise darker room. Hang your mirror on a wall across the room from a window and double the light.
Clean the windows. That's right, just cleaning the windows can allow more light to enter the room.
Need a home with more light? Call The Sandi Pressley Team today and let us help you find the home of your dreams.
Have An Awesome Week!
Sandi's Hot Home Listing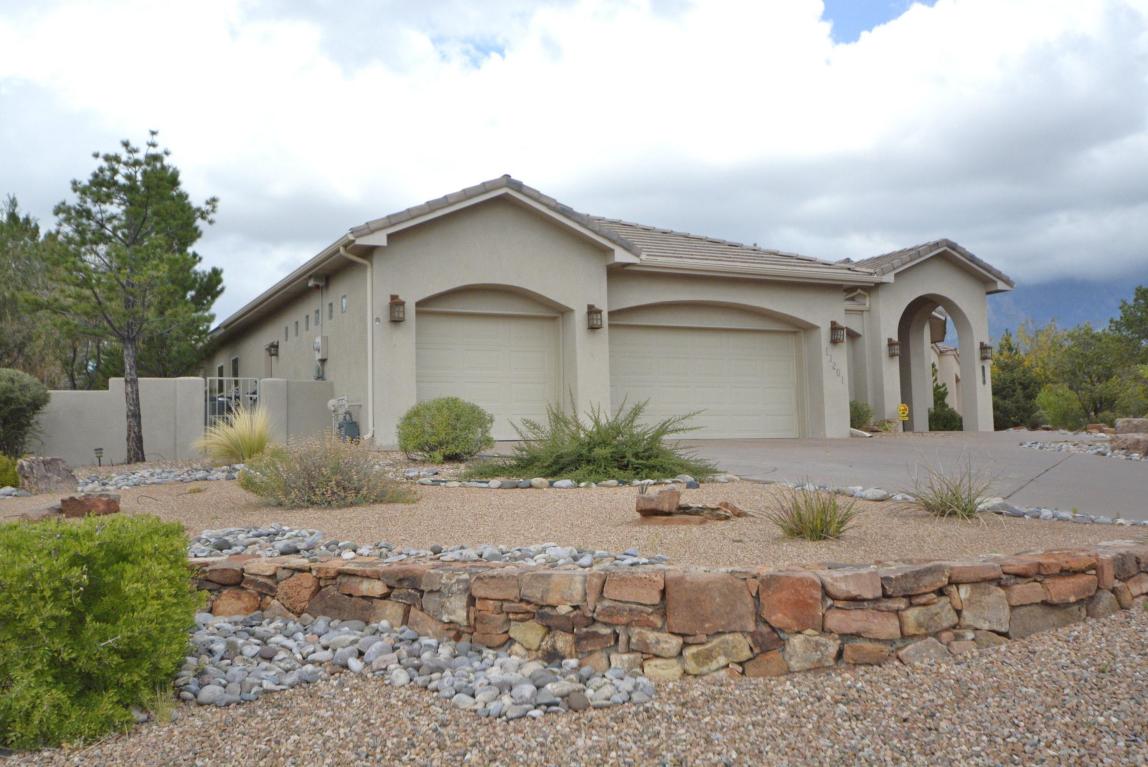 13201 Canyon Edge Trail, Albuquerque
Price: $680,000 Beds:5 Baths: 4 Square Feet: 3,265
A Rare find - Oversized Lot at the Canyons featuring two homes and a 3 Car Garage.Perfect Multigenerational Home- Numerous recent upgrades to main home- Beautiful New Kitchen, New Wood Floors, Heating System Upgrade, Living Room Remodel. Open and Bright- High Ceilings.
---