Looking for an Accurate Home Valuation?
Sunday, August 02, 2015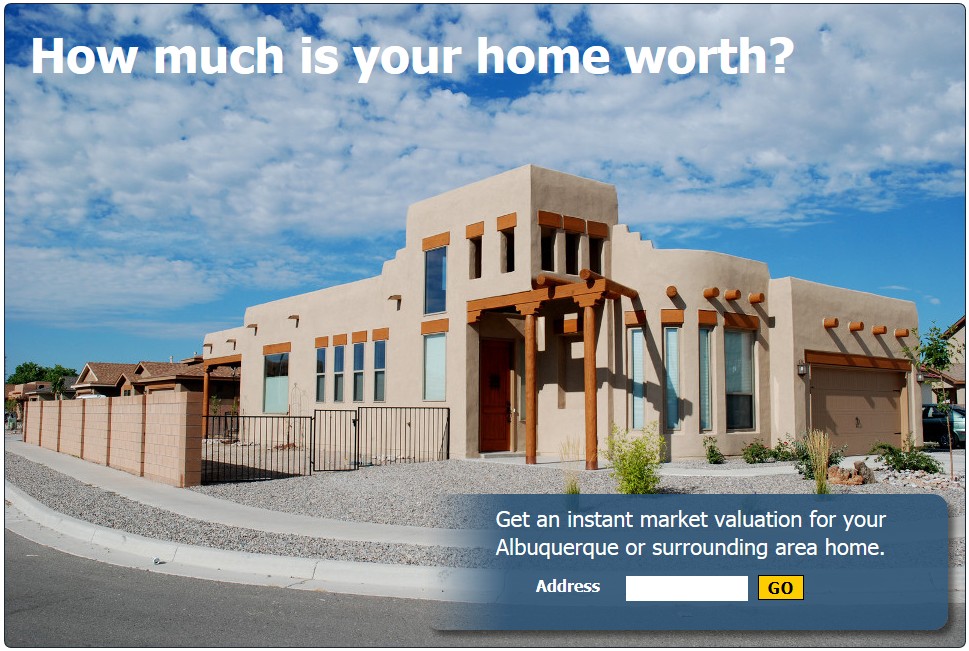 Are you looking for a home valuation and wondering where you can get accurate information? A lot of home owners in today's market look to third party sites like Zillow to find what they're looking for. In fact, Zillow's Zestimate is ranked as the number one consumer tool used to determine a property's value. Zestimates are easy to use but in truth, they can be grossly inaccurate. The sad truth is, many home owners take the Zestimate as the full picture of their home's value. These values can often be off by as much as 20% or more. When you're looking to make an important decision, like a selling price or whether or not to refinance, this disparity can be a game changer.
Here is our advice. Zillow is great as a tool to get a ballpark idea of your home's value but, there are many factors that go into determining your home's value Many of these factors are hyper-local and require in-depth knowledge of the area in which your home is located. Zillow estimates also don't take into account the condition of your home or amenities in your community. Only a real estate professional who is familiar with your area can really give you specifics like this.
Value My Albuquerque Home has everything you need to find out the value of your home. This website will provide you with an instant home valuation. If you need an extremely accurate look at your home's value, say for a refinance or to prepare to list your home, The Sandi Pressley Team can give you a no-obligation home valuation based on the local information that applies directly to your home. Call us today for your free home valuation.
Have An Awesome Week!
Sandi's Hot Home Listing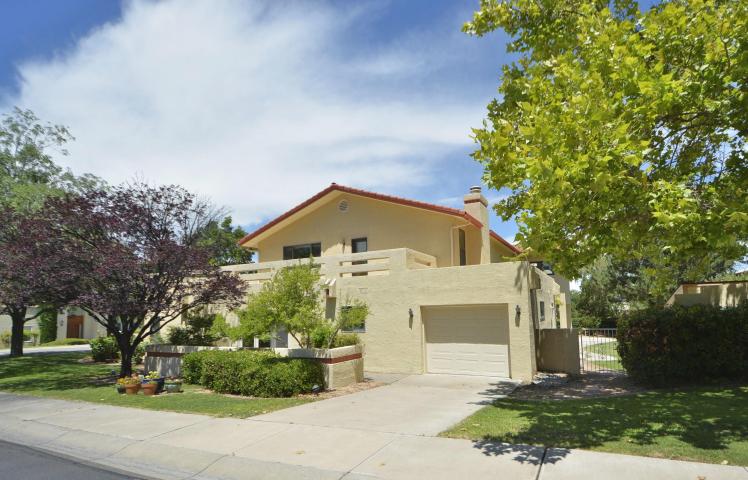 7000 Fairfield Greens Ct. NE, Albuquerque
Price: $598,000 Beds: 4 Baths: 4 Square Feet: 4,905
Exquisitely Appointed Custom Home in Tanoan community-Dream home offers Elegance,Luxury & Lush Landscaped Bkyrd! With over 4900SF, the open floorplan offers 4BDRMS+Private Suite 1st floor, offers access to private single garage, ¾ BATH & access to kitchen. 2 breathtaking living areas w/wet bar & cozy FP, formal dining & LOFT used an upstairs living area which opens up to a deck to relax or entertain.View This Listing
---
AND HERE'S YOUR MONDAY MORNING COFFEE!!