The Home Ownership Path
Sunday, July 05, 2015
The Home Ownership Path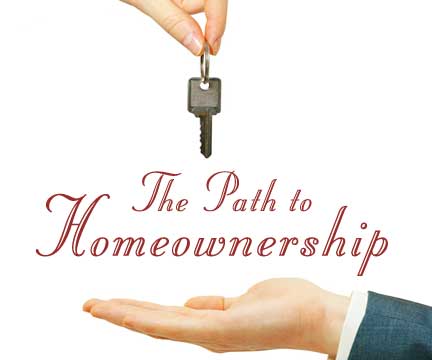 The path to owning a home can be tumultuous. With the right help though, it can also be one of the most exciting times of your life. Here are some common obstacles along the way and how to avoid them.
Step 1 Preapproval – The first step in the path is to get a preapproval letter from your lender. If you can't qualify, work with a lender to find out what you need to do to clean up your credit to get that preapproval. Many buyer brokers won't even show homes to a buyer who isn't preapproved.
Step 2 Finding The Right Home – You have a few choices when shopping for real estate. A significant portion of buyers start their search online. Many homes listed on 3rd party websites can show outdated or inaccurate information. Even if you start your search online, use a reputable real estate broker to help you find a home that meets your needs and falls in your desired price range.
Step 4 Making an Offer – The paperwork involved in a real estate transaction has grown exponentially in the past decade. Making an offer is the first step to owning the home of your dreams and offering too little or leaving details out of your offer can mean losing that opportunity. Having a professional who understands this process and the documents that go with it is the key to getting the home you want for a price that's fair to both parties.
Step 5 Getting to Closing – Think of the closing table as the finish line in the race to owning your own home. Inspections, repairs, contingencies and documents are all things that could potentially be stumbling blocks for your deal. Let your broker navigate that path and help you get to the closing table with your sanity intact.
The ups and downs of a real estate transaction can scare away some buyers but if you have a professional on your side, it can be a rewarding experience.
Have A Wonderful Week!
SANDI'S HOT HOME LISTING!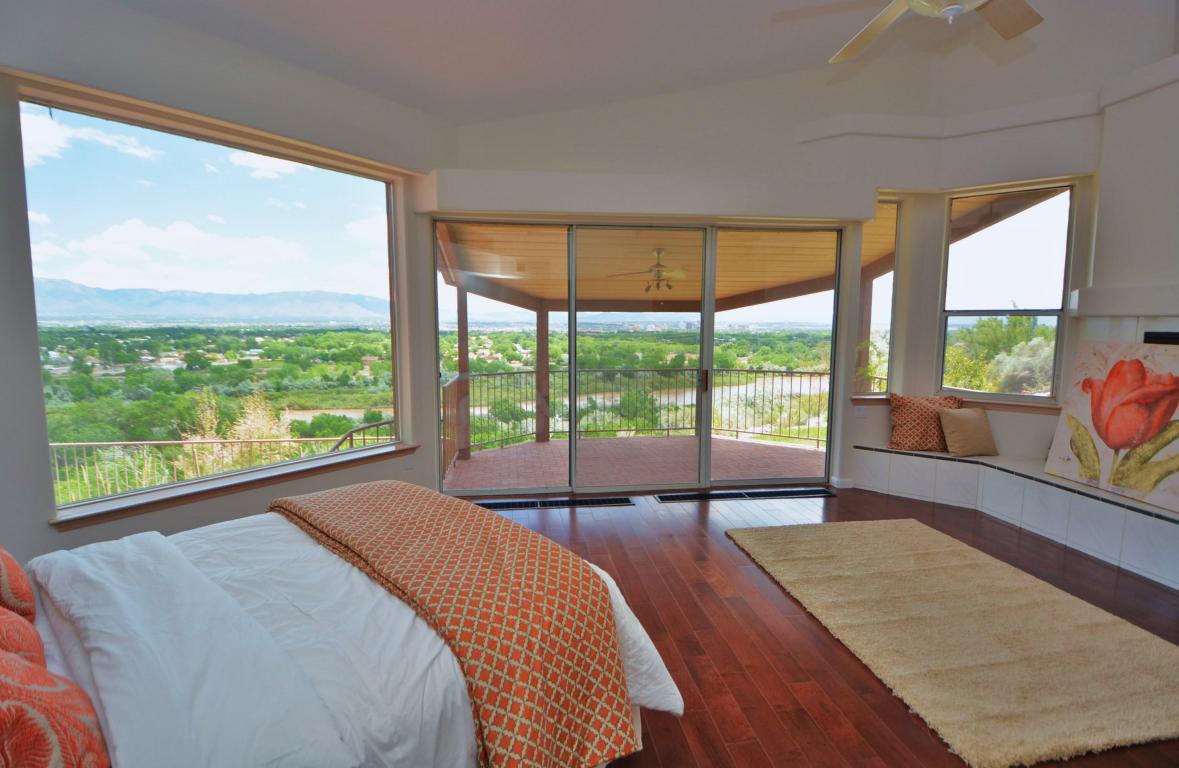 2700 Vista Grande Drive NW #114
Price: $595,000 Beds: 3 Baths: 2.5 Sq Ft: 3,970
INCREDIBLE & RARE BLUFF LOT RESIDING ALONG THE RIVER W/Unobstructed views of the City, Bosque, Rio Grande & Mountains. This bluff lot offers unsurpassed sensational views-will not find more breathtaking views anywhere ceiling to floor windows from living, dining, kitchen & Master-Suite showcases phenomenal Views!
---