The Importance of a CMA
Monday, December 14, 2015
Thinking about selling your home? Here are some tips for home selling success.
Get a CMA
The Competitive Market Analysis is a great tool to show you what the market looks like in your immediate area. Knowing what the local market is doing is essential to being able to accurately price your home for a quick sale without sacrificing a fair market price.
Remember, a CMA should only include homes in your immediate area and that are similar in size, amenities and features to your home. A home that sold with more or less upgrades won't be an accurate indicator of your home's potential buyers, days on market or how it should be priced.
You may not be in a hurry to sell but you might not be thinking about how longer days on market can affect your price and the impression of your home. If you overprice, buyers may assume you're making room for negotiation and make a low-ball offer to counter that. Underprice and buyers may jump to the conclusion that there is something wrong with the house.
A Buyer's Market
In a buyer's market you can expect:
More days on market
Dropping prices
More seller incentives
Higher inventories
A Seller's Market
In a typical seller's market you'll often see:
Less inventory
Rising prices
Multiple offers
The type of market you're in will determine whether you can ask a little more for your home or if you need to price aggressively. It's important to pay attention to market conditions and understand how they affect your listing. Your real estate broker should be able to offer you guidance in this area. Ignoring market trends is a great way to have a long term listing with few showings and no offers.
When you're ready to look at a CMA for your home, call The Sandi Pressley Team. You can also visit our website for a no-obligation market analysis. Just complete the form and a member of our team will contact you with more information.
Have An Awesome Week!
Sandi's Hot Home Listing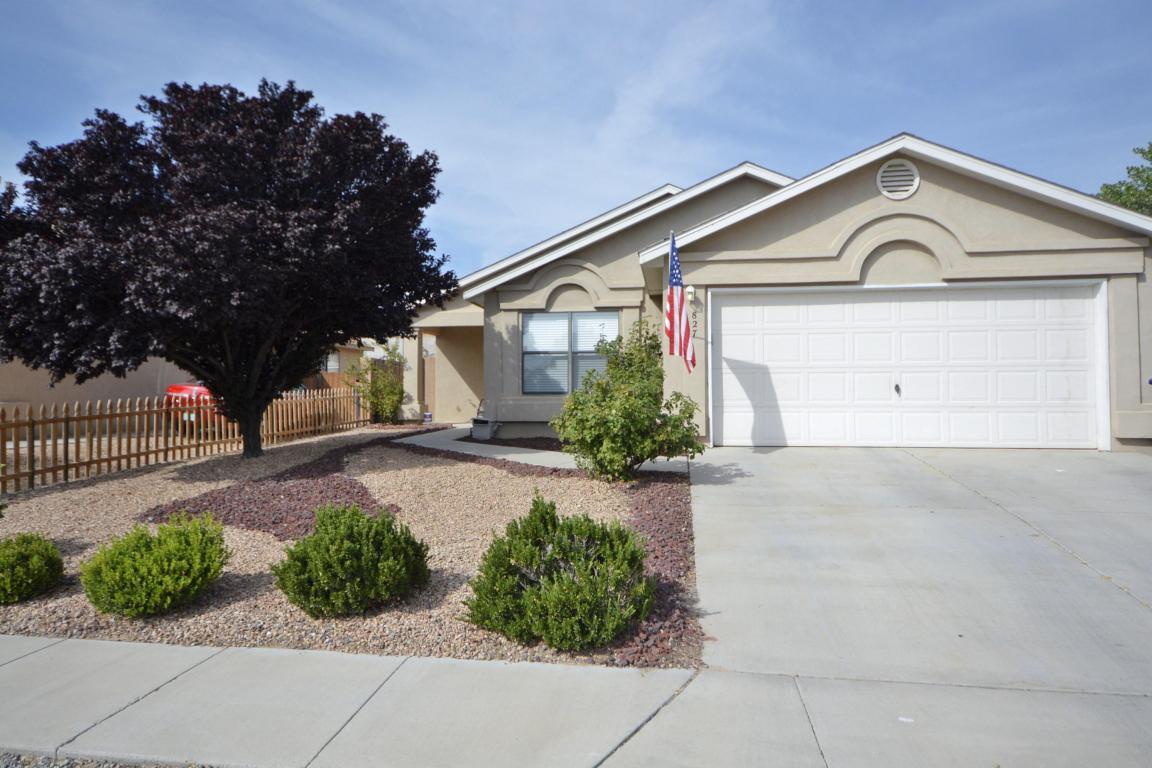 827 Affirmed St NW, Albuquerque
Price: $145,000 Beds:3 Baths: 2 Square Feet: 1,400
This immaculate & stylish home is a gem! Features: Designer paint throughout, spacious family room and separate dining room, large country kitchen, new H20 Heater, Master bedroom with walk in closet separate from the other 2 bedrooms and a BEAUTIFUL, Terraced back yard with grass, shrubs, trees and flowers
---