Understanding the Home Buying Process
Monday, September 07, 2015
Mortgage rates continue to hover at historically low levels and because of that, the number of people interested in purchasing a home continues to climb as well. If you're one of the people ready to take advantage of low rates, here are some home buying tips.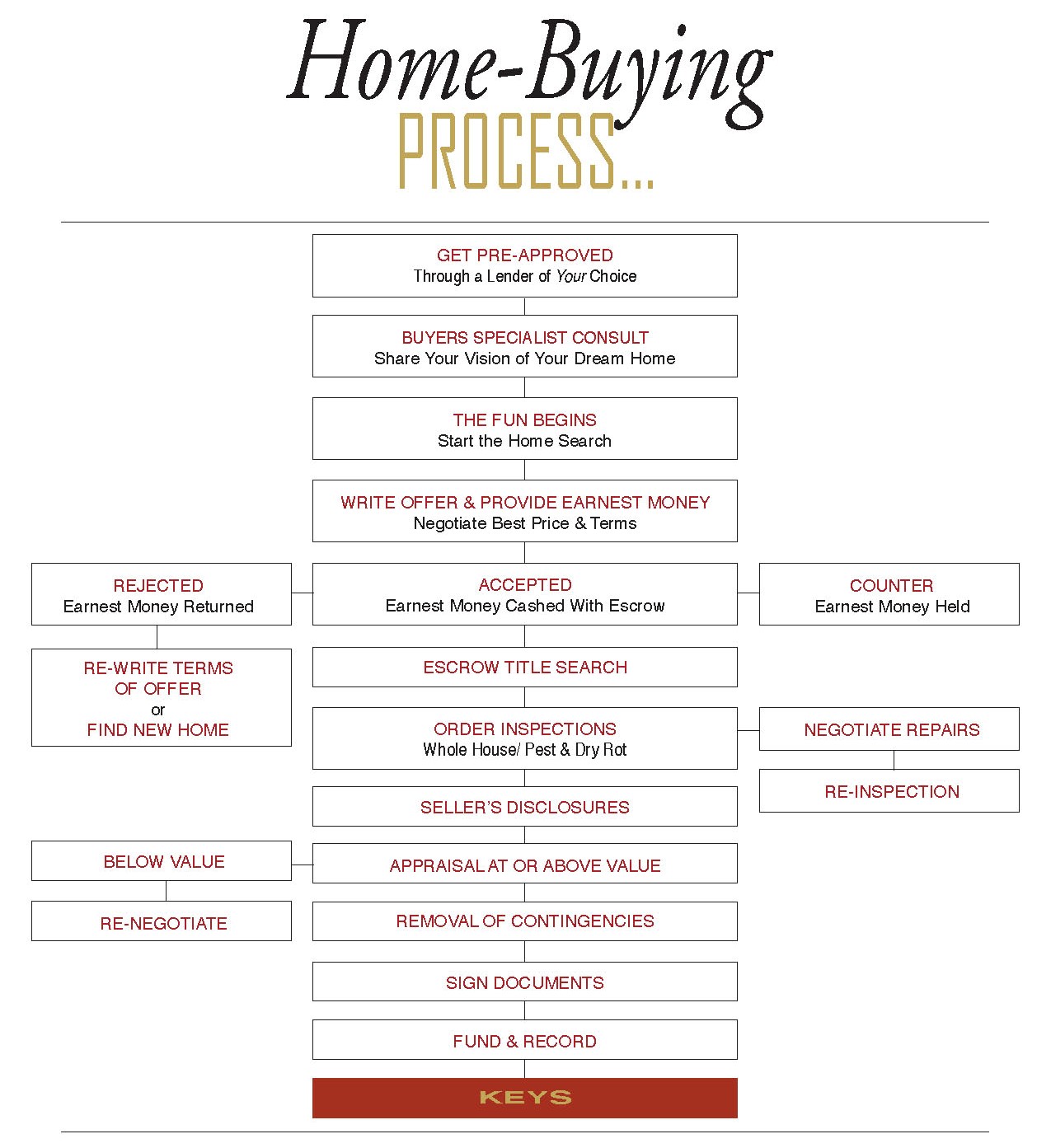 Make a wish list – First decide the area you want to live in and the size of home you need. A single-family home will provide more privacy and room to move around and grow. A condo generally offers more amenities and less owner responsibility but also comes with association fees and less privacy. A distressed home is like a blank slate, ready for your creative ideas and can offer a reduced purchase price.
Get prequalified – There are sites on the web that can help you determine how much house you can afford but only a financial institution can give you a prequalification letter. A qualified lender will look at your credit reports and scores and your income and give you an idea of how much home you can qualify for. Be aware, the difference between what a bank will qualify you for and what you can afford might be very different. Look at the numbers, set a budget and stick to it.
Hire a Realtor – Working with a competent buyer broker will make a huge difference in your real estate experience. Look for a broker who does real estate full time, knows the areas you are searching in and has experience negotiating things like repairs and purchase price. If a broker tries to show you homes above your price range, find a new broker. This should be about your best interests, not their commission.
Find your dream home – No home on the market is going to have everything you want, unless you build it yourself. Make a list of needs, wants and things that would be nice to have in your new home. Don't forget to look ahead. Are you planning to have kids? You might need more bedrooms. Will you reach retirement in the home? You may want to consider a single-story home. Cosmetic flaws can be easily fixed but a home that doesn't fit your needs will quickly become a frustration.
Make an offer – Ask your Realtor to help you determine a fair price to offer. Your Realtor can tell you how long the home has been on the market and if there are any known issues that would have to be fixed or remedied before closing. Let your Realtor help you negotiate repairs and communicate to the seller how much you love the home.
Don't skip inspections – Home inspections protect you in the event of any material defects the seller may or may not know about. An inspection company will inspect the home and provide a list of issues with the home. They will also give you an idea of issues that may come up in the near future. They aren't necessarily looking for cosmetic issues but are more focused on major systems like the AC, roof and electrical systems. This list will help you and your Realtor negotiate repairs.
Get the home appraised – Your lender will require an appraisal to determine the market value of the home you're about to purchase. The appraiser, a third-party company, will look at similar homes in the area that have sold in the recent past. They will compare the amenities of those homes to the one you're considering and determine a market value. The lender will use this number to determine how much they will lend for the home.
Meet at the closing table – Once all negotiations have been completed, all parties to the deal will meet to sign documents and hand over keys. The title company will disperse funds to the appropriate people and the deal will close. If you're ready to get started with the home buying process, call The Sandi Pressley Team today!
Have An Awesome Week!
Sandi's Hot Home Listing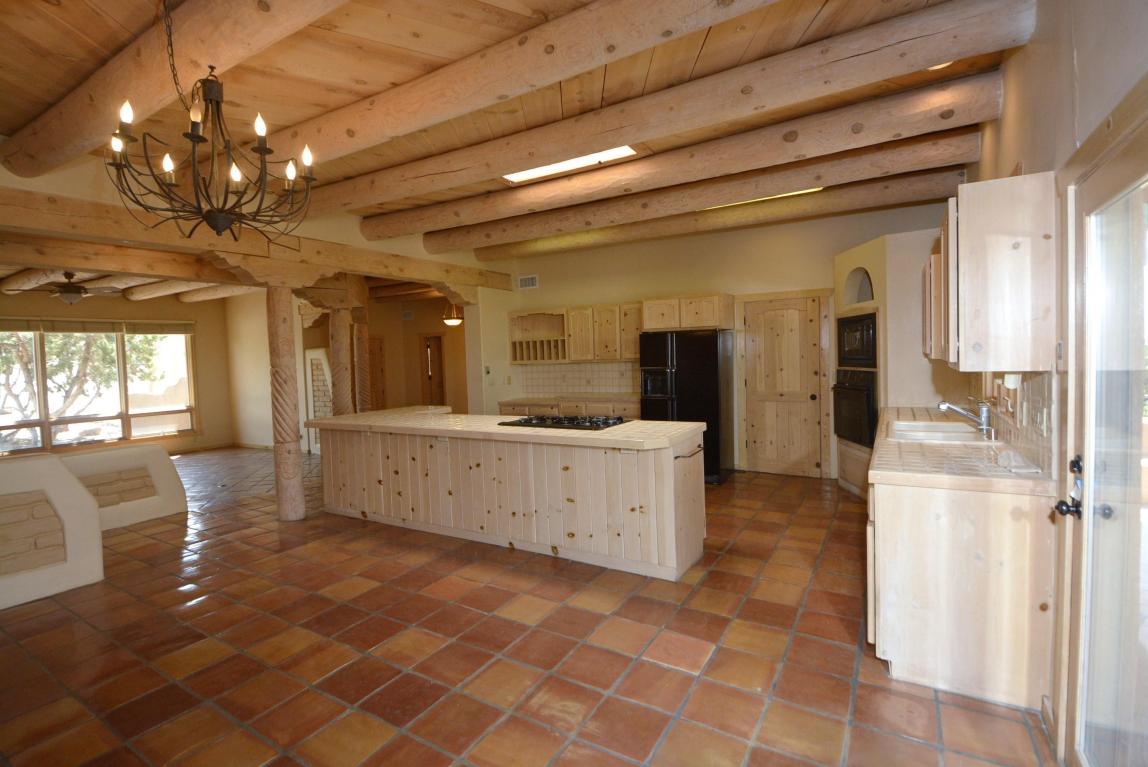 23 Sage Hill Drive, Placitas

Price: $475,000 Beds: 3 Baths: 4 Square Feet: 3,623
Exquisite Placitas Property nestled on 1AC w/stunning views.Custom home showcases functional open floorplan w/radiant heat,Kiva FP,soaring T&G Beamed ceilings w/viga, latillas,nichos&adobe accents thru-out. Spacious Gourmet kitchen features stunning custom wood cabinetry,kitchen island,-chef's delight.
---
AND HERE'S YOUR MONDAY MORNING COFFEE!!