Universal Design
Monday, December 07, 2015
What is universal design? In the past it was focused on mobility issues for an aging population. Today, it makes sense to include these features not just for the elderly. Creating a more safe and practical environment for all families is becoming the new norm. If you're planning a major remodel or just upgrading your existing home, there are some easy features you can add that will incorporate universal design into your home. The internet has suggestions for many such features. Here are a few of our favorites.
Get rid of doorknobs
Knobs require more dexterity and strength to open. Lever-style handles are simple to use, inexpensive and easy to install. It's an easy job and replacing a house full of knobs can be a quick, weekend project.
Replace light switches
Rocker plates have a large surface area making them ideal for use in any situation. Rocker plates are easier to clean, can be flipped with hands, fingers, knuckles or even an elbow if your hands are full. These plates can be installed easily and replacing a house full of toggle switches can be done in just a few hours.
Add motion sensing lights
Motion sensor lights come in a variety of options. You've probably seen them installed in public restrooms and in the form of night lights that plug in to wall sockets. Now there's even an option to use lamps and lights with a device that plugs into the wall. When the device senses movement, the light comes on. Not only is this a great option for night time wake ups, but it can add security to your home as well. Adding a few motion sending lights can be done in just a few minutes and save can also help save on your electric bill, turning off lights in rooms where no activity is happening. If you're ready to find a home that already has these features, call The Sandi Pressley Team today. Our team of buyer specialists will go to work to help you find your dream home.
Have An Awesome Week!
Sandi's Hot Home Listing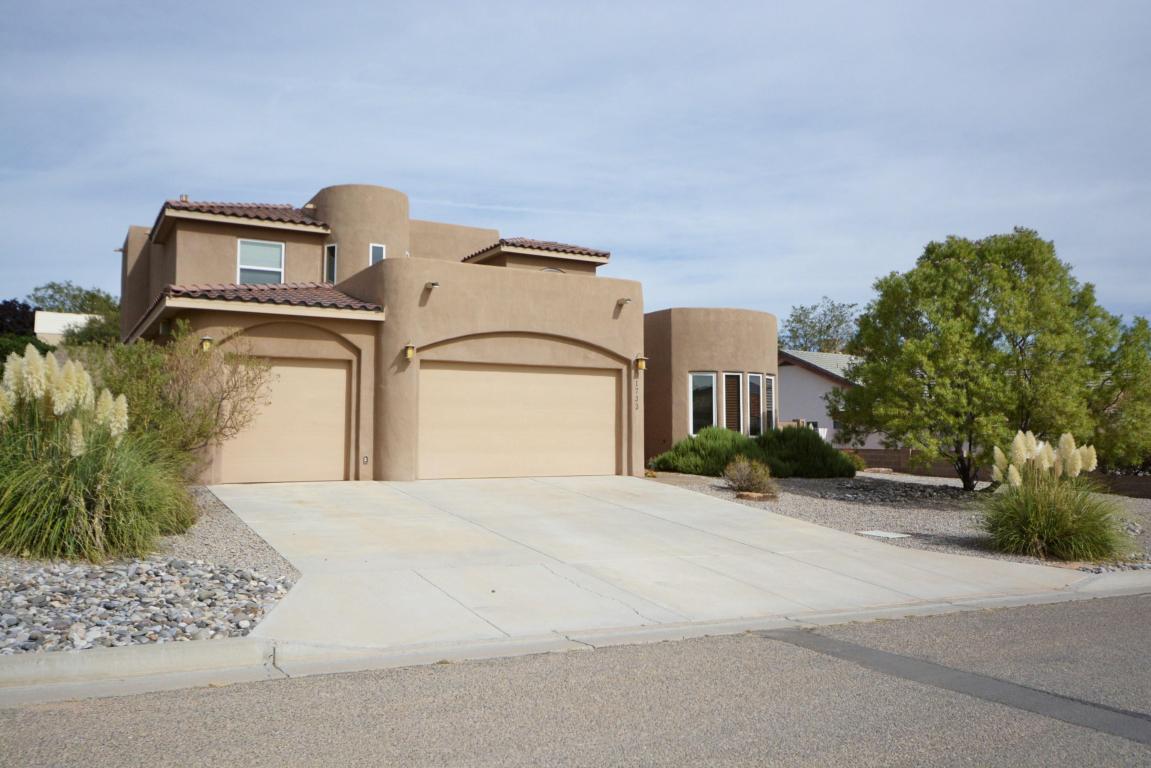 1733 Black River Dr NE, Albuquerque
Price: $379,000 Beds:4 Baths: 3 Square Feet: 3,010
BOSQUE TRAILS! Master suite on the main floor! Backyard access!! Custom Elegance! Beautiful wood floors in the main floor office/den, two secondary bdrs upstairs with Jack & Jill bath, adjoining huge loft, and balcony. Stacked stone accents, custom fireplace, raised ceilings, refrig air, water softener, security system, upgrades hardware & lighting, tile flooring.
---