Why you NEED a real estate professional
Monday, October 12, 2015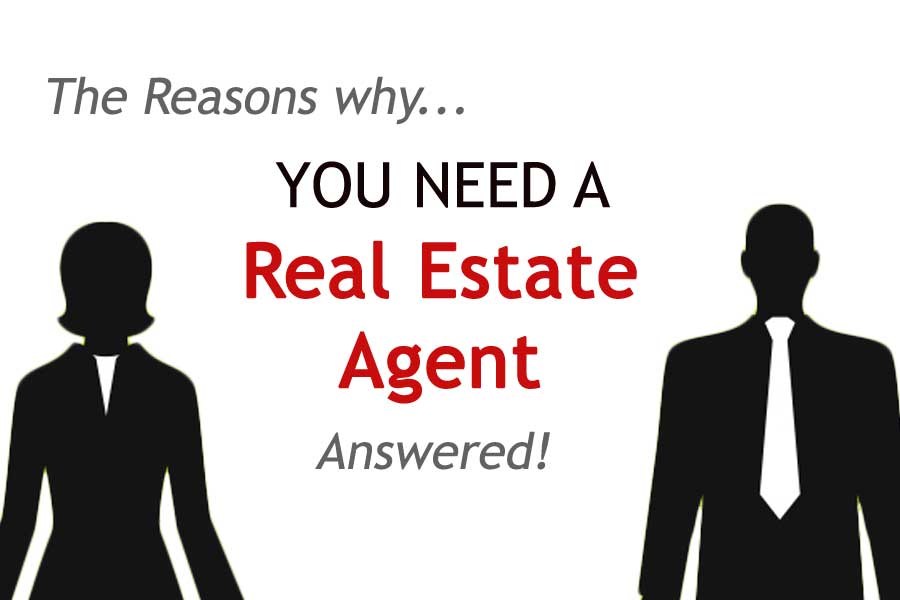 Making a home purchase on your own has become increasingly difficult. New regulations, an increase in the amount of paperwork required and negotiation requirements means it's even more important to find a qualified real estate professional. In addition to a real estate license you should seek a broker who is a negotiation specialist for repairs and inspections, someone who is very familiar with the area you're shopping in and a broker who knows a lot about the mortgage industry.
The process of getting a real estate deal from contract to close is a complicated one. The number of obstacles a buyer may face is ever increasing and always changing. Financing standards have tightened, supply of homes has changed dramatically and prices and interest rates are always on the rise.
Your Sandi Pressley team buyer specialist will have access to all homes listed for sale in the Albuquerque Metro Area through the local MLS. They can set you up with email alerts so know immediately when a new listing goes on the market or if a listing you're looking at changes status or price.
Brokers also share new listings with each other, sometimes before they even hit the market. This means having a well-connected real estate broker will benefit you even more. If your broker isn't contacting you with new home prospects on a regular basis, it's time to shop for a new broker.
Your broker should also be poised and ready to help you make an offer as soon as you decide on a home. If your broker isn't available by phone text or email, or fails to return your calls in a timely manner, this is a sign they aren't invested in your situation. Sadly, this lack of attention could end up costing you the home you want.
Your broker should also have strong negotiating skills. Since buyers and sellers have competing interests, it's important that your buyer specialist be able to negotiate with the sellers and be able to work through problems that arise along the way.
While all of these things are important when you're looking for an agent, you aren't without responsibility in the deal. Here are a few things you should do:
Be Loyal
Working with more than one broker is not kind. Brokers work solely on commission and if you spend their time to find your dream home, then give them the commission they deserve for their hard work.
Communicate
You may hear a lot of stories about brokers who never call back or don't communicate as much as you'd like. This is a two way street. If your needs change or you aren't happy with the level of service you receive, tell your broker and give them an opportunity to remedy the situation. If they fail to do so, move on.
Don't Go Alone
If you're going to look at a home, tell your broker first. They may have inside information about the home. It's also good because having them with you can rule out any possibility of a seller trying to take advantage of your lack of representation.
If you want the best service during your home purchase, hire a real estate professional with a proven track record. If you're ready to work with the best, call the Sandi Pressley Team today.
Have An Awesome Week!
Sandi's Hot Home Listing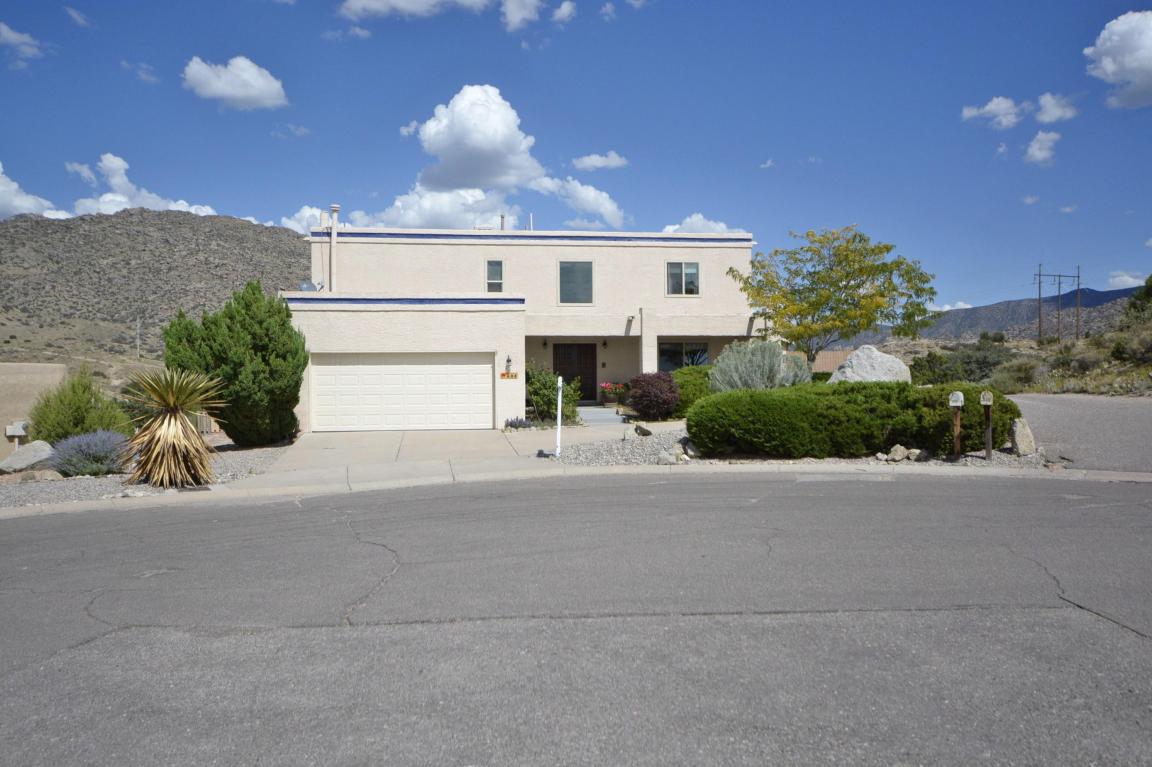 604 Autumnwood Pl, Albuquerque
Price: $389,000 Beds:3 Baths: 3 Square Feet: 2,900
SLICE OF HEAVEN-CULDESAC Hillside Home w/Private Pool, Lush landscaping & breathtaking city & mountain views. This stunning home shows like a MODEL w/upgrades galore-showcasing 3 BDRMS/3 BATHS/2 CAR GARAGE/UPSTAIRS LOFT/BALCONY OFFERING MAJESTIC VIEWS-3 decks for views overlooking Tijeras Canyon. This open concept floorplan includes 2 living areas w/fireplace, spacious remodeled Kitchen w/granite counters S/S appliances -chefs dream!
---
AND HERE'S YOUR MONDAY MORNING COFFEE!!