Monday, February 29, 2016
Are you ever curious as to how mortgage interest rates affect your ability to purchase a home or what you actually pay over the full term of a the loan?
The national average for a 30-year, fixed rate mortgage has been under 5% for more than five years. Many assume these rates will stay that low indefinitely, but that is not the case.
Economists predict the improving economy, better job outlook and enthusiastic buyer confidence, will cause the Federal Reserve to start raising borrowing rates to banks, which will cause mortgage rates to become unstable and things to change drastically for consumers.
To demonstrate how changing mortgage rates impact your monthly payment, think about how much of a difference a small dip and rise in interest rates impact you.
According to the National Association of Realtors®, in December 2014, the average price for a home in the U.S. was $209,500. If you purchased a home for $200,000 and put 20% down with a fixed-rate mortgage (3.86%), your monthly payment would be about $750 a month. You'd make a total of 360 payments to equal $270,362.59 with $110,362.59 in interest over the period of the loan.
The same home with the same loan next summer could be vastly different. With the interest rates dropped to 3.59%, your monthly payment is $726.53 and your total payment adds up to $261,552.16 and $101,552.16 in interest. That's not much of a difference, just under $25 a month and $8,810 in round numbers.
But if interest rates go up as economists predict, lets say as high as 4.9%, your monthly payments would look drastically different.
Your monthly payment would bump up to around $850 for a total of $305,698.59 and interest payments totalling $145,698.59. That's an additional $122.63 monthly and $44,146.43 in interest by the end of the loan.
If you're interested in buying a home, now could be the ideal time to do so, as mortgage rates are unlikely to stay this low much longer.
If you're ready to see how affordable a home purchase might be with the current low mortgage rates, contact the Sandi Pressley Team today.
Have An Awesome Week!
Sandi's Hot Home Listing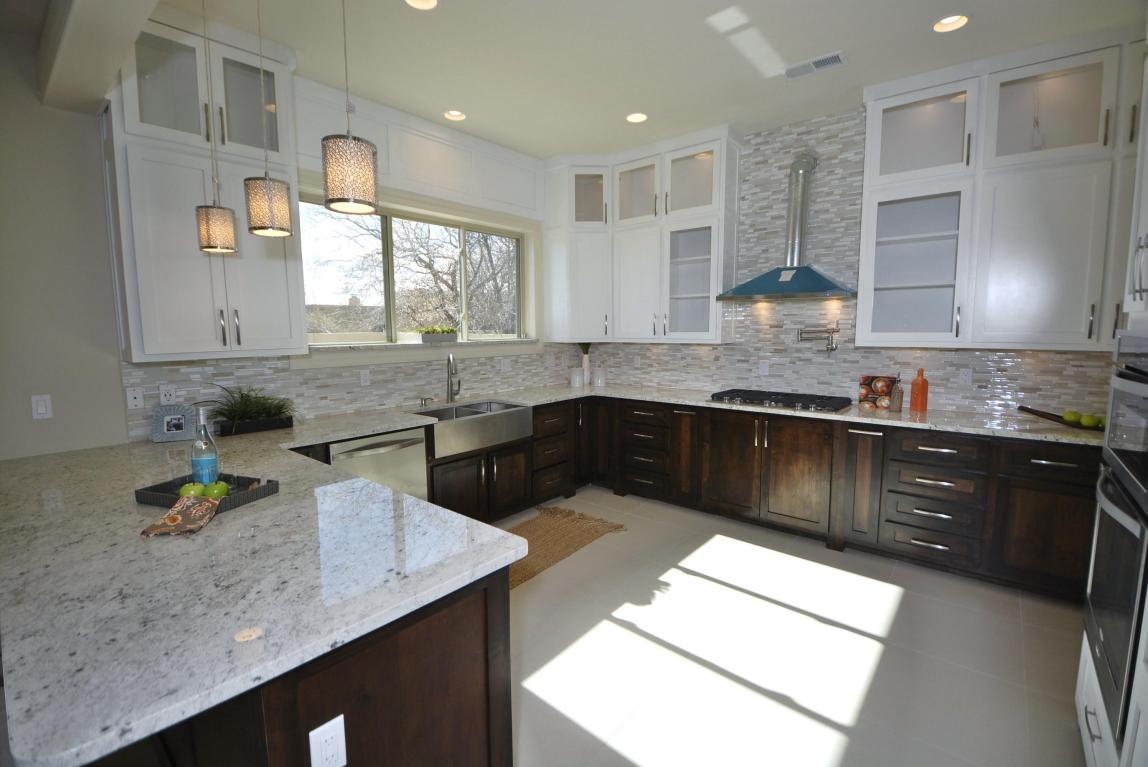 2308 La Vista Ct NW, Albuquerque
Price: $675,000 Beds:5 Baths: 5 Square Feet: 3,745
Built new 2015! Cool and contemporary design with incredible views of the Sandia mountains and ABQ downtown on private cul de sac! This 5 BDR, 5 BATH home boats two oversized master suites. Formal living and dining rooms, great room showcases sleek in wall fireplace and opens to Chef's kitchen with granite countertops, SS appliances, gas range, pot filler, custom cabs, large walk-in pantry & butler pantry.
---
AND HERE'S YOUR MONDAY MORNING COFFEE!!