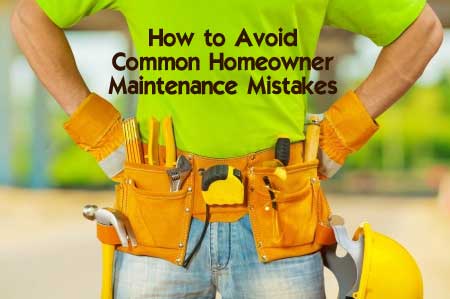 Deferred maintenance is a huge concern for buyers. If they find small things left undone in a listing, they're likely to walk away without giving the home a second thought. Here are a few home maintenance tips to make your home stand out when you're listed for sale.
You should be replacing your air filter and dusting the return vents at least once every 3 months. More often if you live in a dusty area, have pets or suffer from allergies. This will help your AC system last longer and nothing turns off a buyer like looking up and seeing a filter covered in dust and hair.
Grout, in areas of your home that get wet, need to be cleaned and resealed about once per year. If you notice an area that needs it more often, add it to your calendar. Buyers may not notice your efforts but I guarantee they will notice if it's not done.
Look for leaky faucets and toilets. Run faucets for a minute or two and check under the sinks for water leaking. If you think you might have a leak, turn off all water sources and check your meter. Still moving? You may have a leak. The ABQ Water Authority can help you with a water audit to help detect those leaks and refer a licensed plumber to get repairs done.
Finally, dust ceiling corners and remove cobwebs from the front porch area. While cobwebs and dust may not be indicators of damage, it can give a buyer the wrong impression about your home. Best to clear them out before your first showing.
If you're ready to put your Albuquerque home on the market, call The Sandi Pressley team today. We'll help you get your home ready to sell fast and for the best possible price.
Have An Awesome Week!
Sandi's Hot Home Listing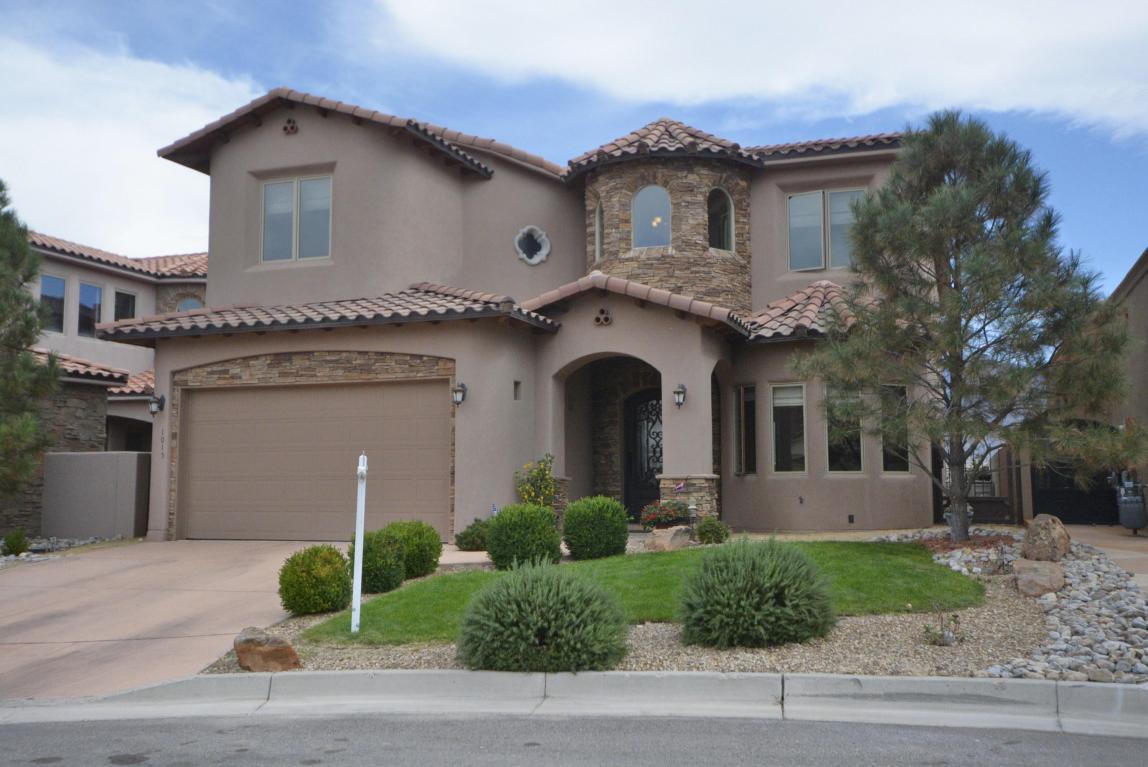 1015 C De Baca Lane, Bernalillo
Price: $550,000 Beds:4 Baths: 3 Square Feet: 3,664
Welcome to this Exquisite Custom home in the sought after gated community of C de Baca Casitas. Upon entering this home, you'll notice sweeping views of the Sandias! Built by Su Casa, this home features Diamond Finish Plaster, arches, pillars, beamed/raised ceilings, custom lighting, hardwood & travertine flooring.
---