Interest rates on a home mortgage remain low. Home prices are rising but they are still below the level they were at before the market took a dive. If you qualify for a low or no down payment loan, you're still likely to have closing costs and other expenses revolving around a new home purchase.
Here are 6 tips to help you save enough to make owning a home more than just a dream.
Tip #1 - Create a budget and expense report. Be specific about how much income you have each month and how much of it is being spent where. This will not only help you see where you might be able to make cuts, but will also help when you need to decide on a price range for your new home.
Tip #2 - Eliminate recurring service expenses, like gym memberships or cleaning services, that you aren't using or you might be able to do yourself to save some cash. A gym membership can add up to hundreds of dollars in a year.
Tip #3 - Cut out the java and other treats. Sure, we all like a good cup of coffee on the way to work but those trips can cost $30 - $40 a week or more if you add any food items to your stop. Your budget and your waistline will thank you!
Tip #4 - Eat out less or go earlier in the day. Dinners at restaurants are often more expensive than the same meal on a happy hour or lunch menu. Keep your leftovers and take them for lunch the next day. Living lean has become more and more popular in recent days.
Tip #5 - Consider getting a side job. What skills do you have that you can use on the side to make a little extra cash? Selling crafts on Etsy, working part time at the mall or even babysitting or mowing lawns can be great ways to earn a little extra each month.
Tip #6 - Be diligent about paying off debt. Start with your highest interest rate card first. Hit it hard and then move that payment to the next highest card. Rinse and repeat until all debts are paid.
It may feel like you're depriving yourself of the basics that make life comfortable to you but remember, there's a bigger purpose here. You want to be a homeowner and you want an affordable payment. Saving for the down payment or closing costs is a great start to ownership.
If you're ready to start your search, contact The Sandi Pressley Team today.
Have An Awesome Week!
Sandi's Hot Home Listing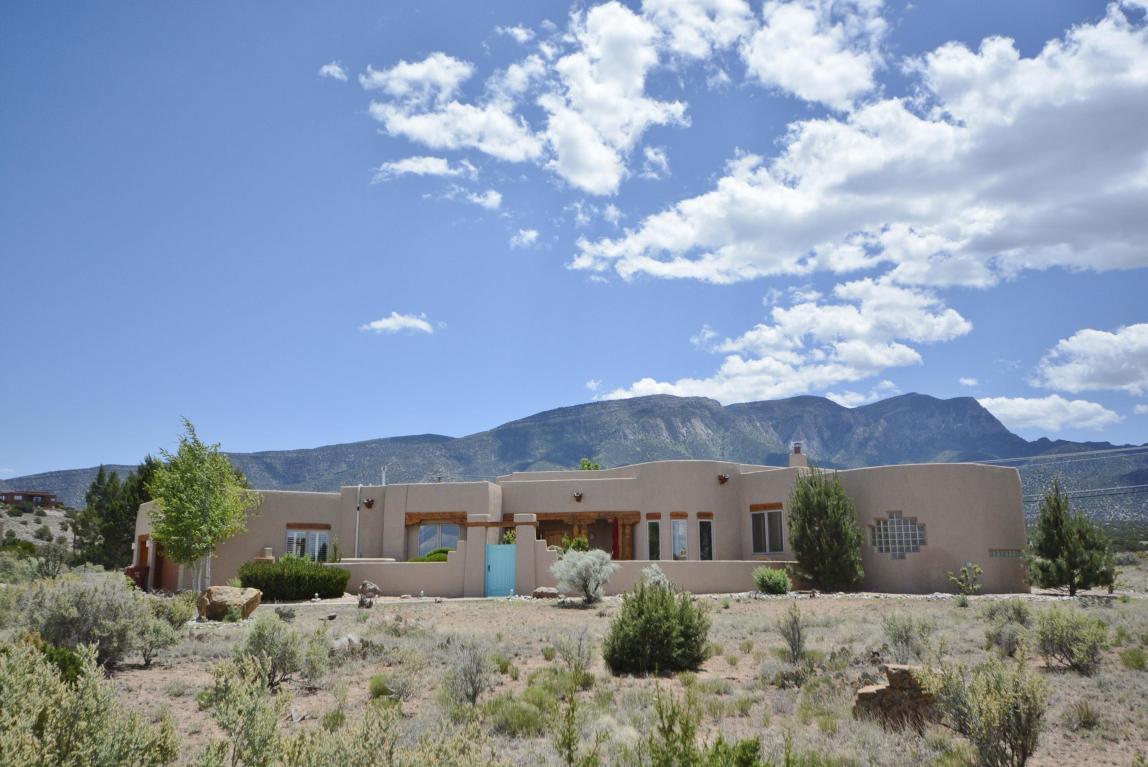 4 Cinco Circle, Placitas
Price: $409,000 Beds: 3 Baths: 3 Square Feet: 2,740
GORGEOUS SINGLE STORY Placitas custom home offers a private 2 acre sanctuary with breathtaking mountain views. This 3 bedroom, 3 bath, 3 car garage, NM Pueblo home showcases spacious floorplan featuring a dramatic entry way into a cozy living space with Kiva fireplace and exposed vigas, T&G ceilings+wooden shutters throughout. Upgraded gourmet kitchen with custom cabinetry, granite countertops with beautiful backsplash accents. Private master suite with stunning Kiva fireplace and lovely Master Bath jetted tub, separate shower and large walk-in closets.
---