Monday, November 23, 2015
Winter is almost upon us and that means the weather is changing quickly. Now is the time to make sure your home is ready for the cold weather that is on its way. Here are some tips on winterizing to save money and be more comfortable when it's cold outside. El Nino is expected to be particularly strong this year. This means there could potentially be plenty of rain, snow and maybe even ice coming. Here are some cost-effective ways to get ready for the worst El Nino might throw your way.
Caulk Doors and Windows
Statistics show that a home can lose up to 33% of its energy to drafts at windows and doors. Experts recommend a gap of no more than a nickel's width to avoid heat escaping in winter. For drafty doors, consider adding weather stripping and a draft stopper for the bottom.
Reverse All Ceiling Fans
Remember that heat rises and you don't want all your heating dollars trapped near the ceiling. Reversing your ceiling fans helps push all that warm air back down into the room.
Get Your Heater Serviced
Having a repairman come out during an emergency is costly and inconvenient. Get your heating unit serviced before the cold hits to avoid most surprises that could end up costing you much more.
Clear Gutters and Downspouts
Gutters and downspouts are made to carry water away from your house, saving it from damage. Having clogged downspouts and blocked gutters gives water the option of backing up where it can then flow into your home causing possible water damage and worse, possibly even mold.
Watch the Weather Report and Prepare Accordingly
Know when winter weather is likely to be at its worst and prepare ahead. Stock up on essentials like water, paper products and firewood. These things are likely to go up in price when weather strikes and in a worst case scenario, you may not be able to travel out during the storm. If you're ready to sell, winter is a great time to put your home on the market. Buyers this time of year are more likely to be serious about moving and there is generally less competition in the market. Call The Sandi Pressley Team today to find out about listing your home.
Have An Awesome Week!
Sandi's Hot Home Listing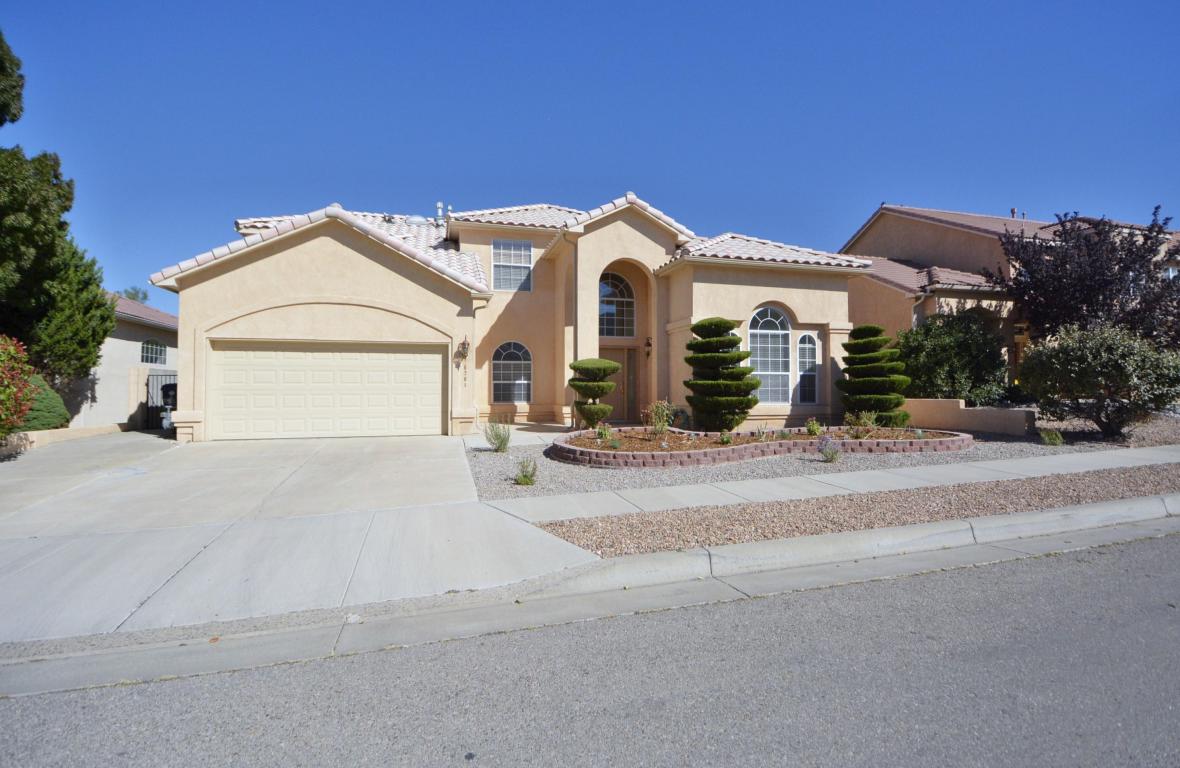 6812 Vista Del Sol Dr, Albuquerque
Price: $339,000 Beds:3 Baths: 2+ Square Feet: 2,650
This spacious & beautiful home located on a cul-de-sac lot in the highly sought after NE Heights Neighborhood. This spacious open concept home showcases a formal dining room, 2 living areas w/fireplace, raised ceilings, plant ledges to name a few!
---