Monday, December 28, 2015
If you're considering selling in 2016, it's important to be priced competitively to avoid certain challenges. Historically, overpriced homes stay on the market longer, often sell for less than market value and sometimes don't sell at all. You may see a listing in your neighborhood that seems to be for sale forever, with a different broker every few months. If there are no major defects in the home itself, it's likely overpriced. This stigma can stay with your home and is a great reason to avoid overpricing in the first place.
A great way to avoid overpricing is to get a home valuation from a reputable source. Not only can overpricing give your home a bad reputation on the market, it can also cost you, big time, in the long run. Not only can overpricing scare off potential buyers, but over time, you'll actually end up reducing your price more than if you had just listed it at market value to begin with. Overpricing is often the most costly mistake a seller can make.
When you're ready to list your home, and 2016 is looking like a great time to do so, start with a home valuation from a specialist who knows your area well. A licensed real estate broker should be willing to provide this information free of charge. Relying on sites like Zillow and their zestimates is risky business when you're ready to list as they've never seen your home, nor do they know what features your home has to offer, or the amenities in the neighborhood.
Put your trust in The Sandi Pressley team; a listing specialist from The Sandi Pressley team can give you a free, no-obligation home valuation during a 20-30 minute in-person consultation. Call us today for more information or to schedule your appointment.
Have An Awesome Week!
Sandi's Hot Home Listing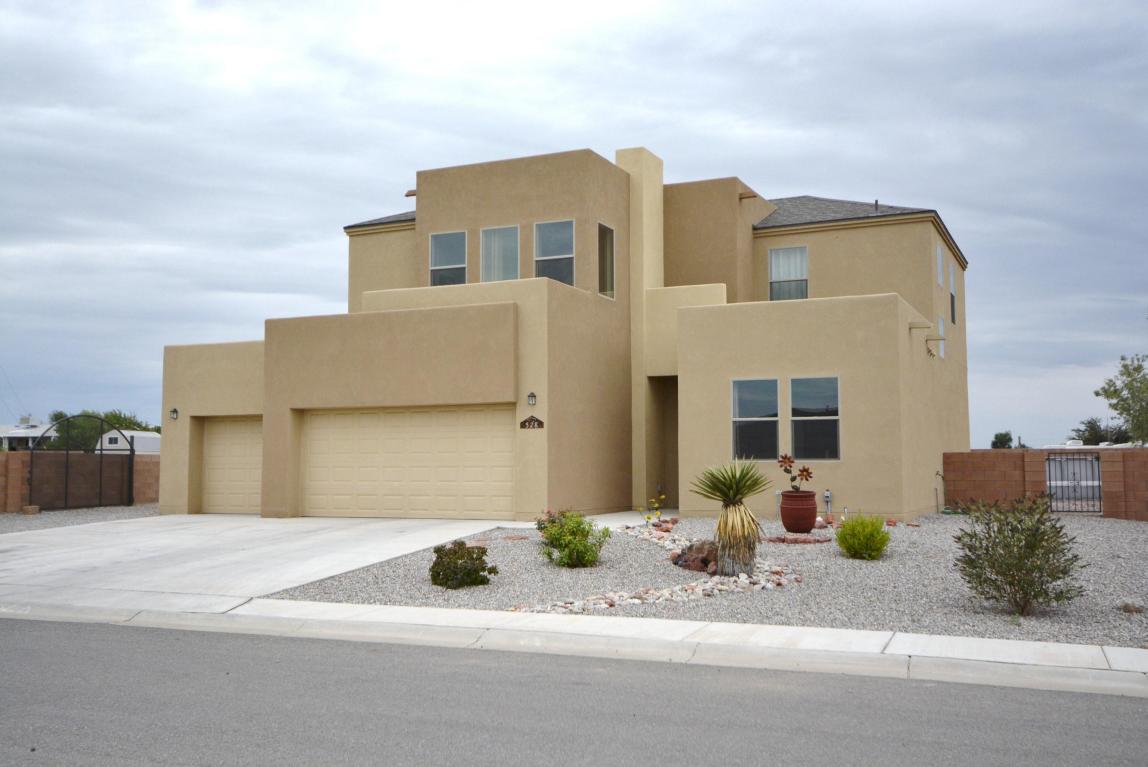 528 Brianna Loop, Albuquerque
Price: $315,000 Beds:4 Baths: 2+ Square Feet: 2,260
North Valley Beauty! Built in 2013 sleek and contemporary design two story with 1BDR/office on the main floor! Upgraded kitchen with 42' cabinets, granite countertops, tile backsplash and breakfast nook! Security system, refrig air, raised ceilings, ceramic tile flooring in kitchen and great room, ceilings fans, window coverings.
---