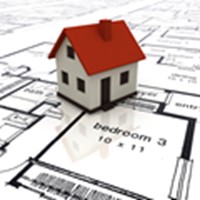 Mortgage rates remain at historic lows so first time home buyers are making the move to buy now. If you're among this group of buyers, these tips will help you make the most of your real estate dollars as you make your first home purchase.
How Much Can You Afford
The most difficult part of buying a home is often being able to tell the difference between what you can afford and what the bank says you qualify for. Banks will often lend a much higher amount than might be affordable. Mortgage calculators help but can be inaccurate without closing costs and other unexpected costs. To truly understand affordability, start by running the numbers.
What Can You Pay Monthly
Before you talk to a lender, you must know how much you can spend on a monthly mortgage payment. Financial experts recommend keeping that amount below 25-30% of your monthly income. This number is often too high for some when figuring in higher utility costs and putting money aside for maintenance of their new home. Contact a local real estate professional or utility service provider to find out average utility costs for the size and type of home you're considering. Keep in mind, in some climates, summer and winter utility costs can vary widely from spring and fall. You also want to keep in mind, small changes in how you live can have a big impact on your cost of living. For example, a longer commute, even a slight change, can add up to higher fuel costs.
How Much Should You Put Down?
Next on the list is to determine how much you should put as a down payment. You'll be much more appealing to lenders if you have enough for 20% down but you also need to consider expenses like appraisals, inspections, closing costs and movers. Borrowers with less than perfect credit can expect to pay a higher rate or higher down payment in order to secure a loan. If you're unable to save up 20% for a down payment, don't worry. Lenders have plenty of programs available, especially for first time home buyers, that require little to no money down.
What about PMI
PMI or Private Mortgage Insurance is a policy the lender uses to protect themselves with borrowers who are considered risky. Rates for PMI vary by lender and can add a significant amount to your monthly payment. Some loan programs require PMI until you've put a certain amount toward your principal balance. Some programs require it for the life of the loan. If your down payment is less than 20%, you're most likely going to be paying PMI. Talk to your lender about rates and requirements.
Paying Interest
Interest rates can be the deal breaker in many situations. A higher rate, even slight, can have a significant impact on your monthly payment. Work with your lender to figure out what options you have to lower your interest rate. The amount of interest you end up paying over the life of a 30 year loan can be staggering so make sure that rate is as low as it can go. Now that you understand the costs involved in buying your first home, contact your lender and let them know what you can afford. They'll get you prequalified so you can start searching for your dream home.
Have an Awesome Week!
---
Sandi's Hot Home Listing
13804 Spirit Trail Place NE
Price: $629,000 Beds: 5 Baths: 4 Square Feet: 4,935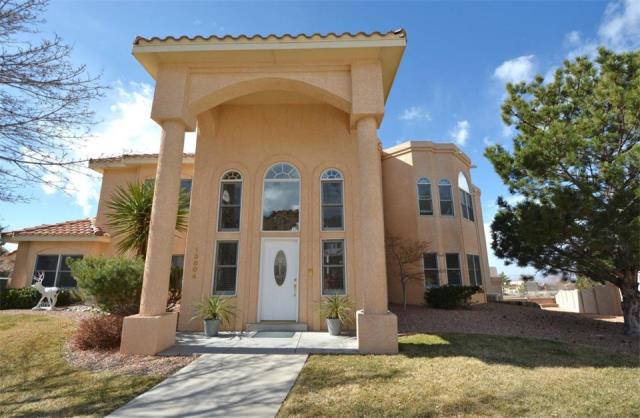 Exquisitely Feng Shui Home built by ULTIMA HOMES. This Custom home showcases dramatic DOUBLE spiral staircase. With over 4900 SQFT, this dream home offers sophistication & Luxury! Light, bright open floor plan offers 4BDRMS+OFC/4 BATHS/3 car garage. Meticulously built-this home features stunning raised ceilings, arched accents, gleaming oak hardwood flooring are but a few. View This Listing
---